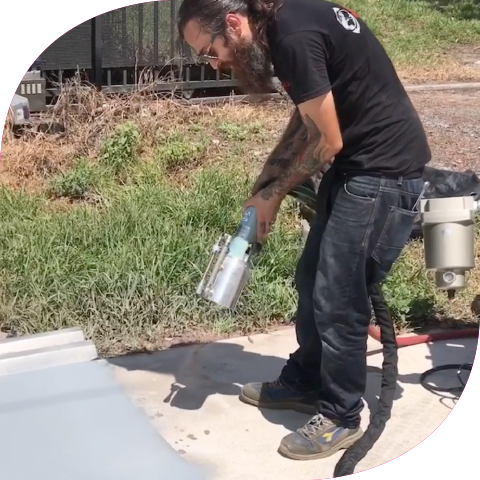 Presentations and PowerPoints
One of our primary goals at IBIX USA is to empower our customers with the knowledge to get the most out of their IBIX blasting and coating systems. Find educational materials and presentations on everything from setting up your IBIX Industrial system to instructional introductions to our flame powder coating systems.
You can also always contact our support department at (727) 776-4646 for additional assistance needed with your IBIX Industrial machine, setup, repair or trouble shooting tips.
Downloadable Presentations: