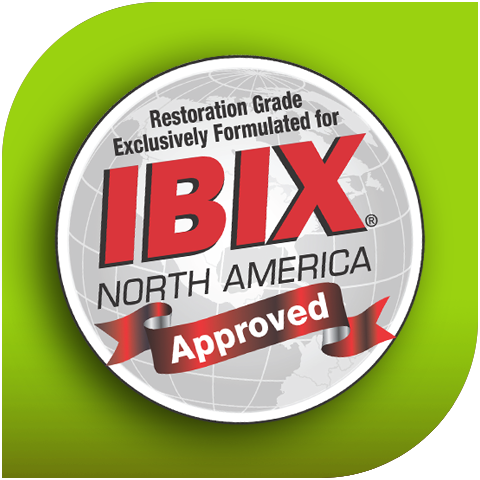 All our abrasive media are 100% safe and non-toxic to the operator and environment and are regulatory compliant. IBIX units are made for Wet or Dry Blasting. Wet-blasting reduces dust considerably. We offer environmentally friendly abrasive materials for use with our units: Garnet, Crushed Glass, Calcium CarbonArt, Soda and Walnut Shells.
Eco-friendliness is one of the values at the base of IBIX Industrial North America's corporate vision. Eco-friendliness translates into a series of practices aimed at protecting and preserving historical and architectural heritage and fully protecting surfaces and operators as well. The IBIX system, has been designed to cause little environmental impact since it minimizes waste and pollutant production and uses only non-toxic and recyclable elements.
IBIX Industrial blasting systems are based on a respect for the environment and surfaces. For this reason, IBIX has developed a totally eco-friendly technology with low environmental impact. IBIX equipment offers a wide range of environmentally friendly media to ensure maximum operational efficiency and respect for nature.
Cost Effective and Safe
Choosing a natural media creates a less toxic, less dusty environment. It's safer for the operator, while producing the best possible surface finish. IBIX units allow for a wide variety of choices, even extremely fine 200-350 Mesh.