THE Partner for your Projects
IBIX Design, Create and Apply solutions for the restoration and conservation of buildings.
IBIX LLC provides technological solutions for the following:
Architecture and construction
Expertise in scientific research of materials
Related degradation phenomena
Numerous publications and presentations at national/international conferences
Collaboration in university education programs
Experience gained from the design and management of major restoration sites in Italy and internationally.
IBIX provide Delicate Surface Refinishing for Historic Preservation.
Historic Preservation Systems from IBIX® are the only low pressure, micro-air abrasion systems for cleaning a wide range of precious historic and cultural assets. Perfect for restoring delicate structures, historic assets, statues, antiques and furniture.
IBIX provide an operating procedure, an integrated method for conservation based on innovative tools. IBIX provide diagnostic investigations on materials and preliminary tests to optimise work techniques and identify the best materials for conservation and protection.
Proven Results by Historic Preservation Leaders:
IBIX Systems have been used for Historic Preservation Projects All Over the World on Cultural Heritage Assets, Safely and Effectively. Including: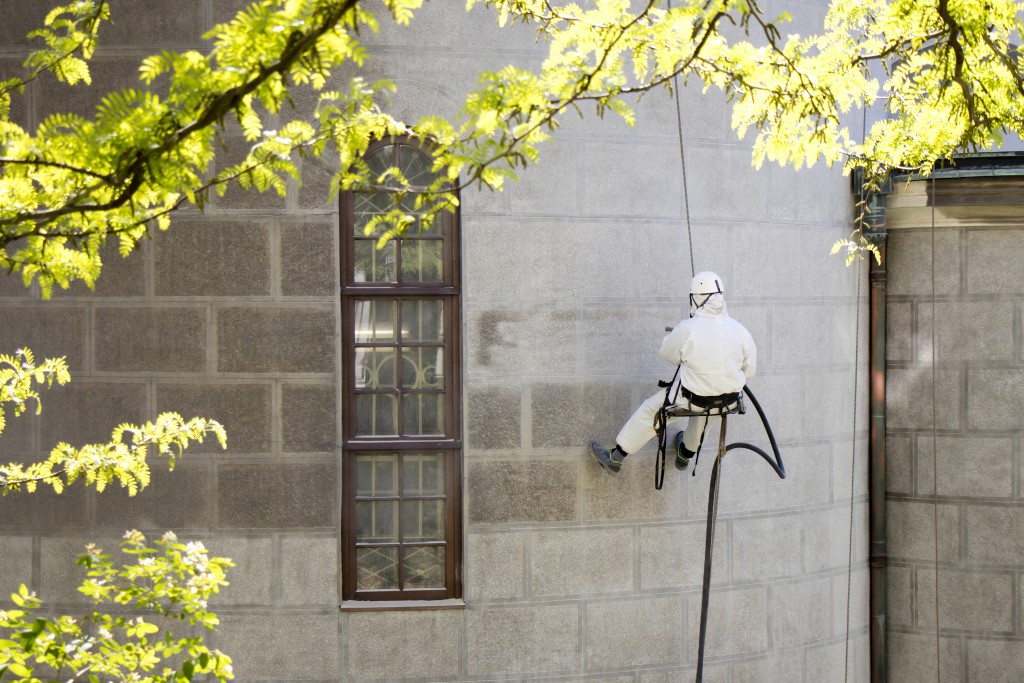 Key Benefits of Historic Preservation Equipment:
 Portable Lightweight Versatility for ease of use
 Quick-Click Nozzle saves time and money
 Effective Control with high-quality results
 Non-Abrasive application for delicate surfaces
 Environmentally Friendly with no harsh chemicals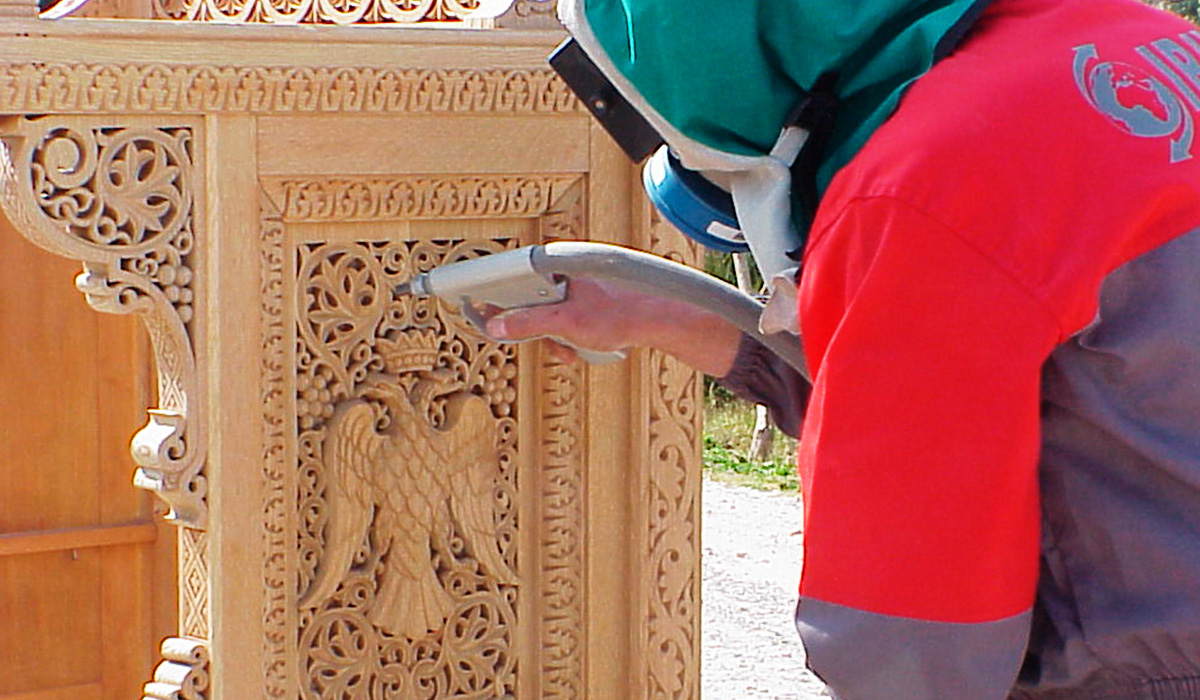 IBIX Surface Technologies provides Advanced Solutions for architecture and construction.